....
OUR MANTRA:


Driven by design. Powered by process.



OUR PROMISE:
PRODESIGN is with you every step of the way.
We're not just your supplier, we're your partner.
..
NOTRE SLOGAN :


Motivé par la conception. Réalisé avec méthode.



NOTRE PROMESSE :
PRODESIGN vous accompagne à chaque étape.
Nous ne sommes pas seulement votre fournisseur, nous sommes votre partenaire.
....
....
We're mutually invested in your success.
From concept to distribution, PRODESIGN's integrated team works together to design and deliver extraordinary samples that support your brand and build your business.
..
NOUS SOMMES MUTUELLEMENT INVESTIS
DANS VOTRE RÉUSSITE.
Du concept à la distribution, l'équipe intégrée de PRODESIGN travaille ensemble afin de concevoir et fournir des échantillons exceptionnels qui renforceront votre marque et développeront votre entreprise.
....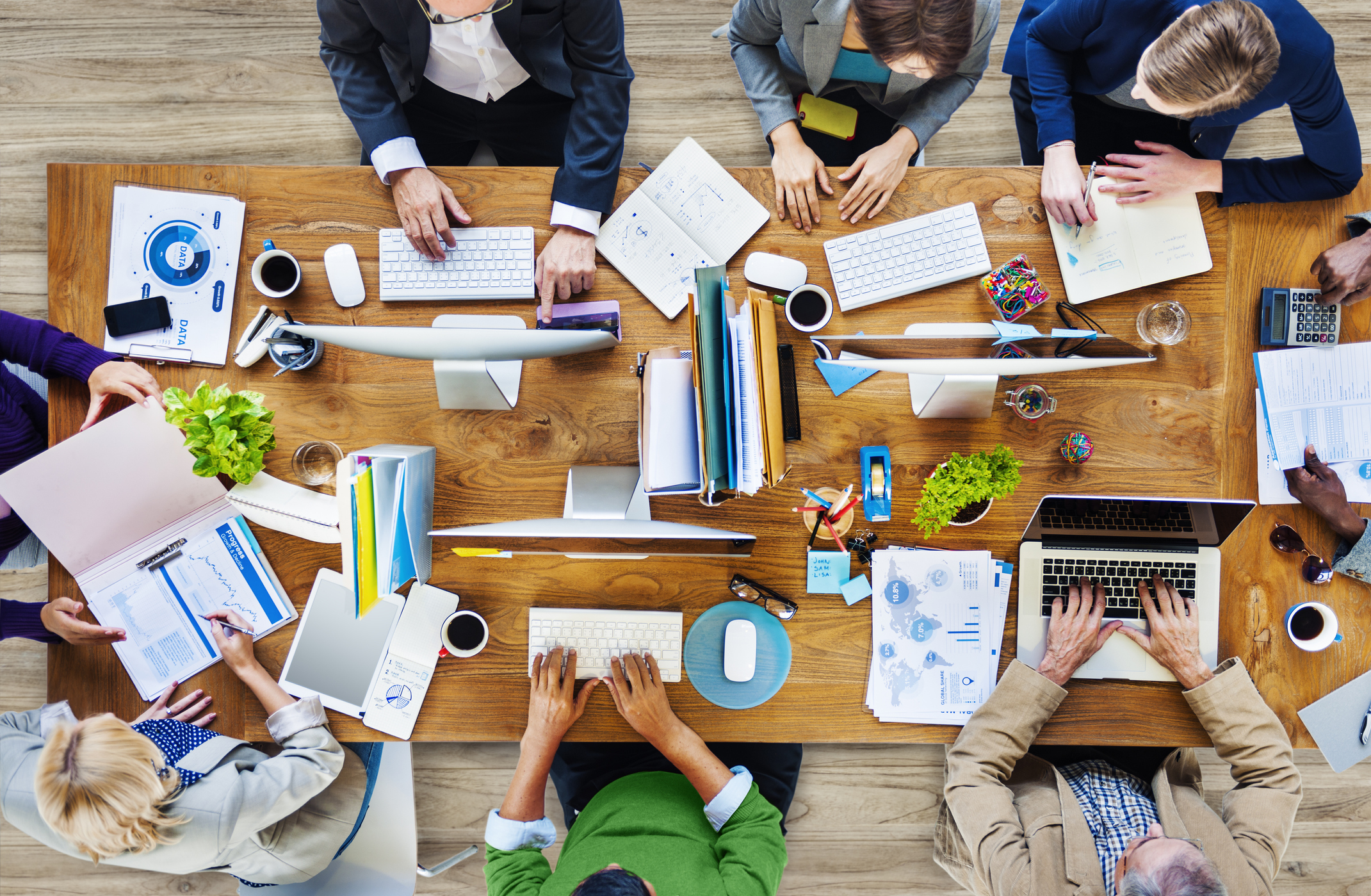 ....
First, we make sure we have a clear vision of your goals. Then we develop a strategy, identify any challenges, and create a detailed plan to turn your ideas into reality.
..
Tout d'abord, nous nous assurons d'avoir une vision claire de vos objectifs. Nous élaborons ensuite une stratégie, identifions les éventuels défis et créons un plan détaillé afin de concrétiser vos idées.
....
....
ARE YOU READY TO LEARN MORE? ..
SOUHAITEZ-VOUS EN SAVOIR DAVANTAGE ? ....
....
The end user plays a big part in how we design your sample kits.
Who will be using yours?
..
L'utilisateur final joue un rôle important dans la façon dont nous concevons vos kits d'échantillons.
Qui utilisera le vôtre ?
....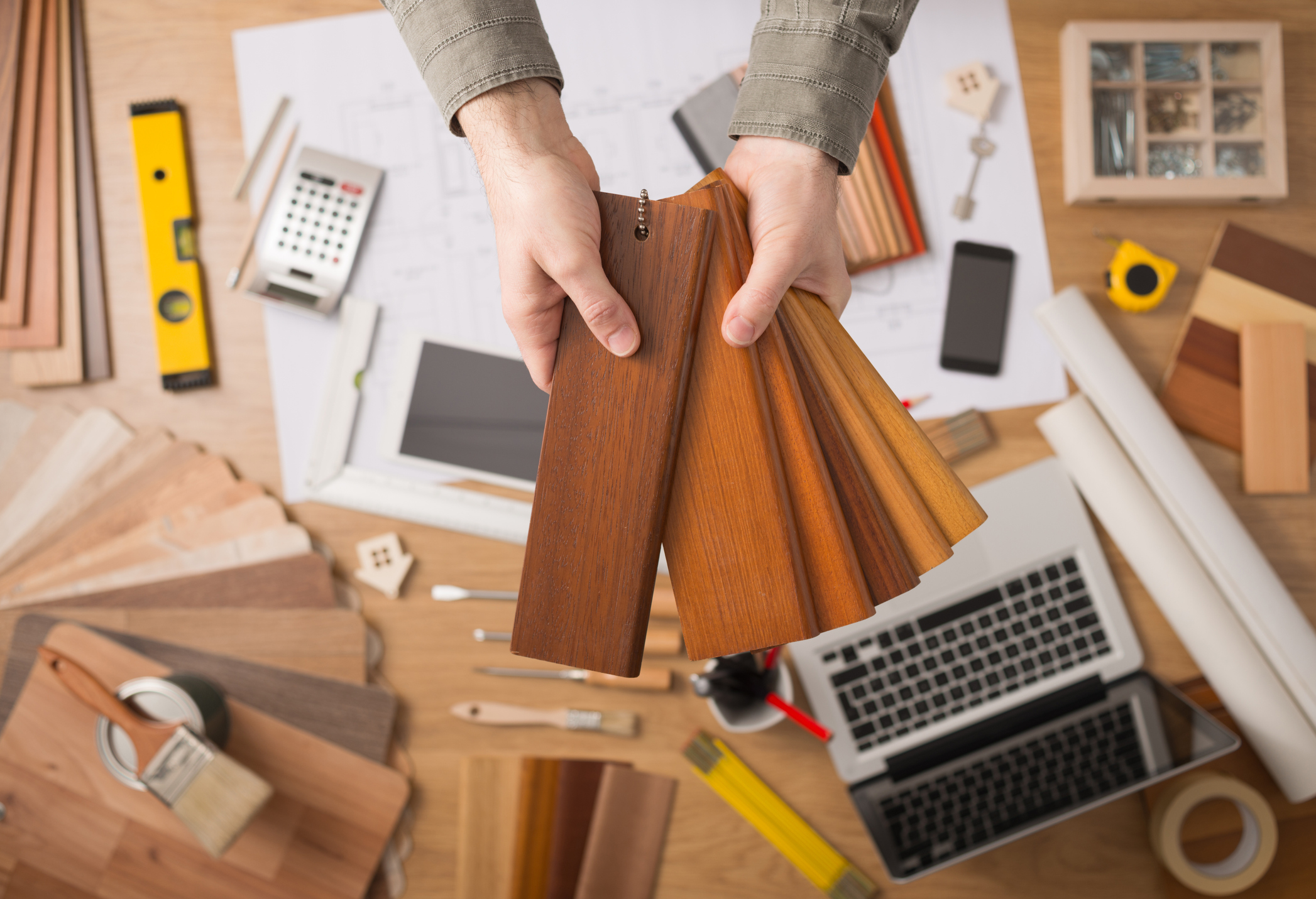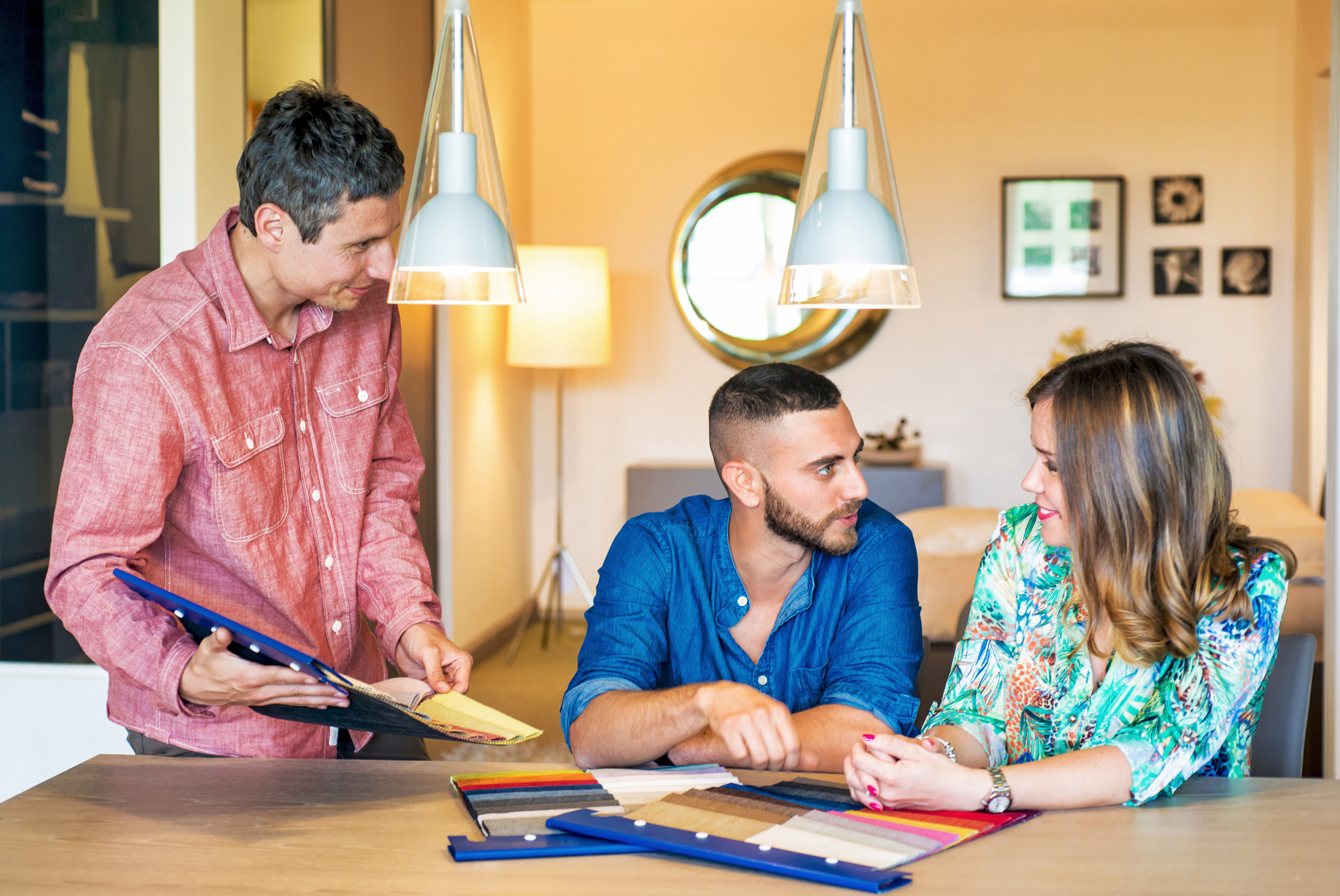 ....
At PRODESIGN Sampling Solutions, our best work begins with you.
..
CHEZ PRODESIGN SAMPLING SOLUTIONS,
NOTRE MEILLEURE RÉALISATION COMMENCE AVEC VOUS.
....