....
Your samples should create a personalized experience that engages consumers and begins a meaningful conversation about your product.
..
Vos échantillons doivent apporter une expérience personnalisée qui intéresse les consommateurs et entame un échange constructif sur votre produit.
....
....
Even in this digital age, there is still no substitute for holding, touching, and interacting with a product in real life. PRODESIGN understands the role that sensory experience plays in the design of in-home samples. We work with you to make sure your samples tell a story and build an emotional connection to your product.
..
Même à l'ère numérique, rien ne peut remplacer le fait de tenir, toucher et interagir avec un produit dans la vie réelle. PRODESIGN comprend le rôle que joue l'expérience sensorielle dans la conception d'échantillons maisons. Nous travaillons avec vous afin de nous assurer que vos échantillons racontent une histoire et créent un lien affectif avec votre produit.
....
....
We have a common goal to understand what your customer's needs are. Our focus is on them as much as it is on you.
..
Nous avons pour objectif commun de comprendre les besoins de vos clients. Nous nous concentrons sur eux autant que sur vous.
....
....
Homeowners want to be able to examine important details and get a realistic vision of the product in use. Your samples are the key to connecting consumers with your product. That's why we learn as much as we can about your industry, your product, and how your samples are going to be used.
..
Les propriétaires veulent pouvoir examiner les détails importants et avoir une vision réaliste du produit utilisé. Vos échantillons sont la clé pour connecter les consommateurs avec votre produit. C'est pourquoi nous en apprenons le plus possible sur votre secteur, votre produit et la façon dont vos échantillons vont être utilisés.
....
.... SOME OF THE INDUSTRIES WE SERVE .. QUELQUES SECTEURS QUE NOUS DESSERVONS ....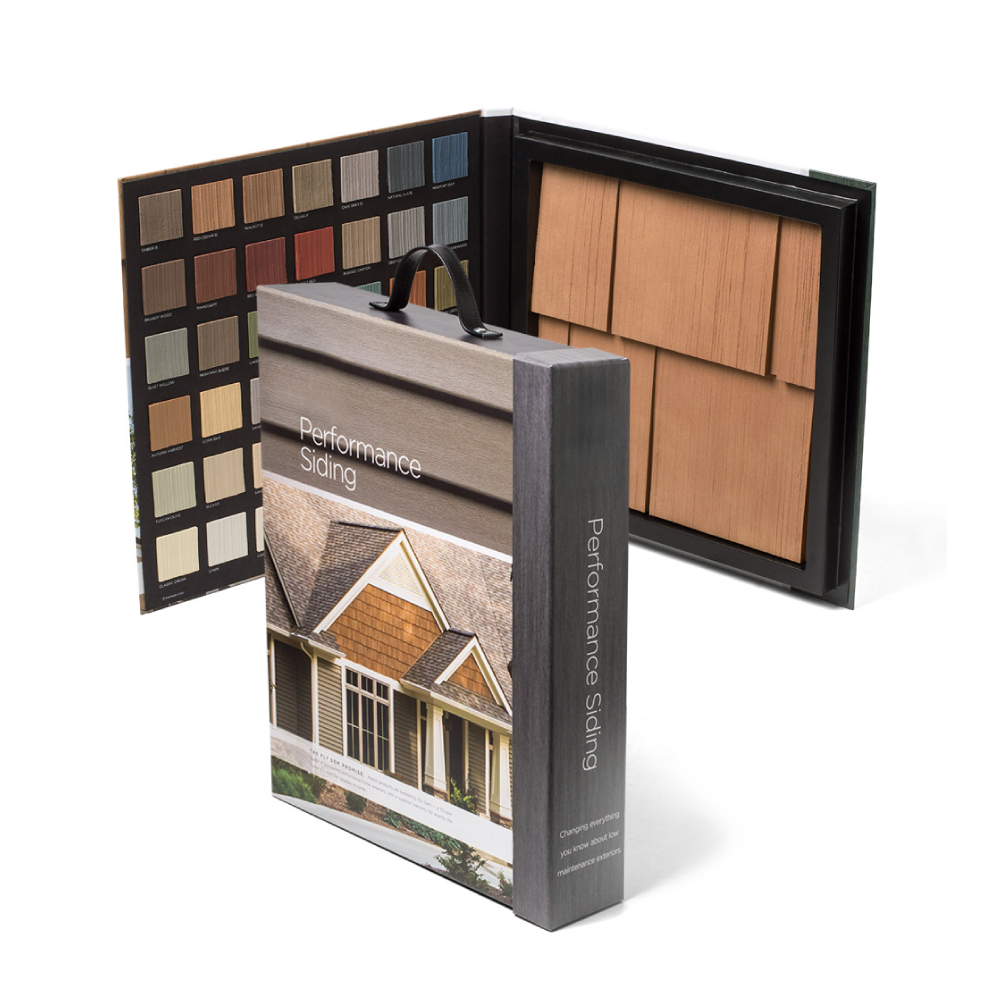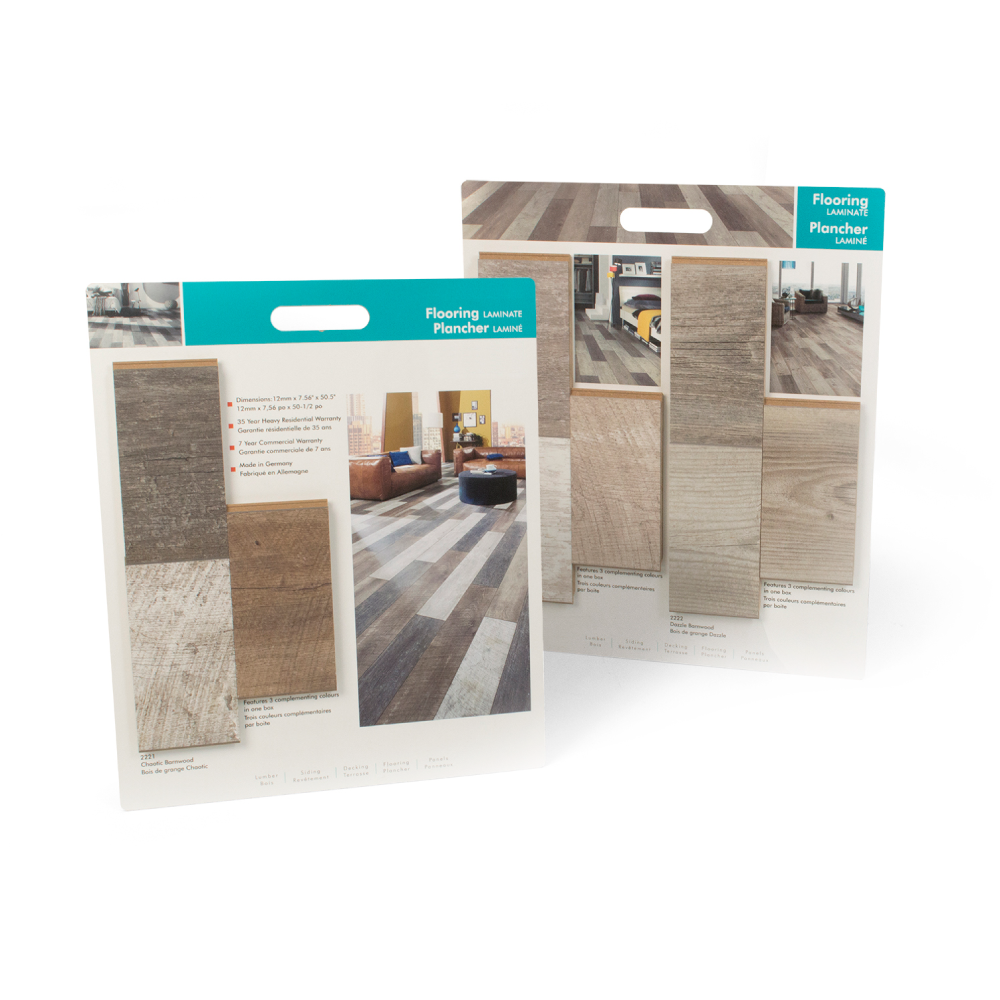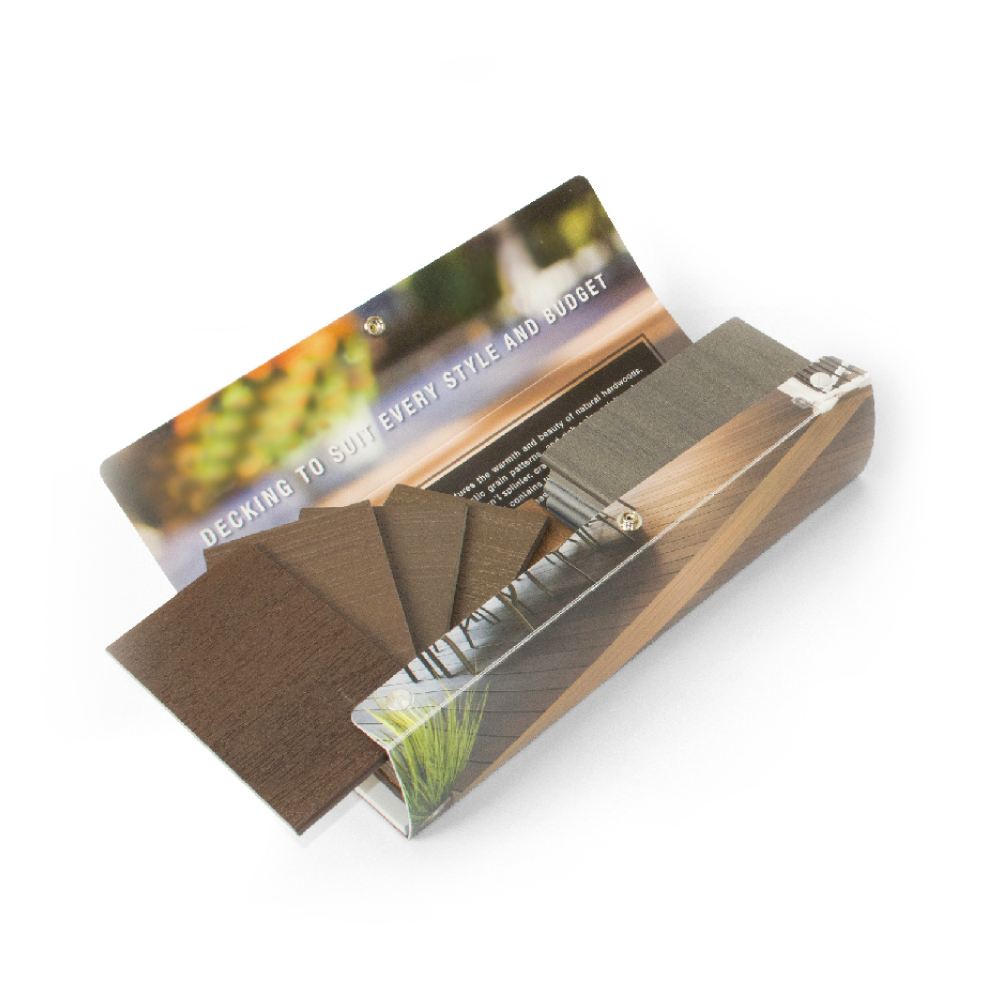 ....
Are you realizing the true potential of your samples?
..
RÉALISEZ-VOUS LE VRAI POTENTIEL DE VOS ÉCHANTILLONS ?
....