....
Samples for architects and designers need to be the perfect marriage of form and function. They must educate and inspire; be both beautiful and durable.
..
Les échantillons destinés aux architectes et aux designers doivent allier forme et fonction.
Ils doivent informer et être une source d'inspiration ; être à la fois beaux et durables.
....
....
Make the cut. It's not enough just to look good. If you want your samples to make the cut they must also be functional. Samples that are easy to organize and store will be frequently used.
..
Ils ne doivent pas seulement être esthétiquement beaux. Si vous voulez que vos échantillons fassent l'affaire, ils doivent également être fonctionnels. Les échantillons faciles à organiser et à stocker seront fréquemment utilisés.
....
....
Size matters. Architect resource libraries have limited storage capacity. PRODESIGN can help you create samples that maximize available space without compromising on style or quality.
..
La taille est importante. Les bibliothèques de ressources d'architecte ont une capacité de stockage limitée. PRODESIGN peut vous aider à créer des échantillons qui maximisent l'espace disponible sans compromettre le style ou la qualité.
....
....
Valuable tools. Architects use your samples to give shape to a larger design initiative. Eye-catching samples that educate and inform offer the perfect marriage of form and function.
..
Des outils précieux. Les architectes utilisent vos échantillons pour donner forme à une plus grande initiative de conception. Des échantillons accrocheurs qui éduquent et informent, offrant le mariage parfait de la forme et de la fonction.
....
.... SOME OF THE INDUSTRIES WE SERVE .. QUELQUES SECTEURS QUE NOUS DESSERVONS ....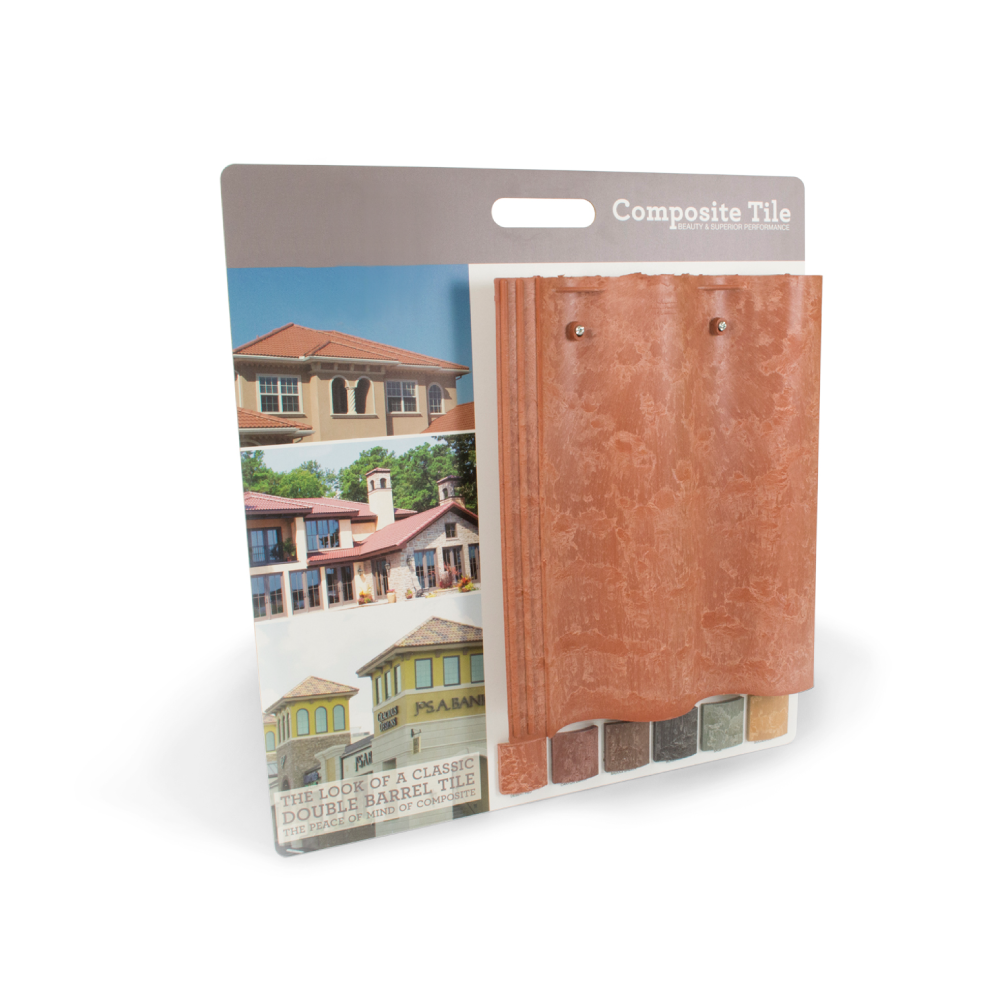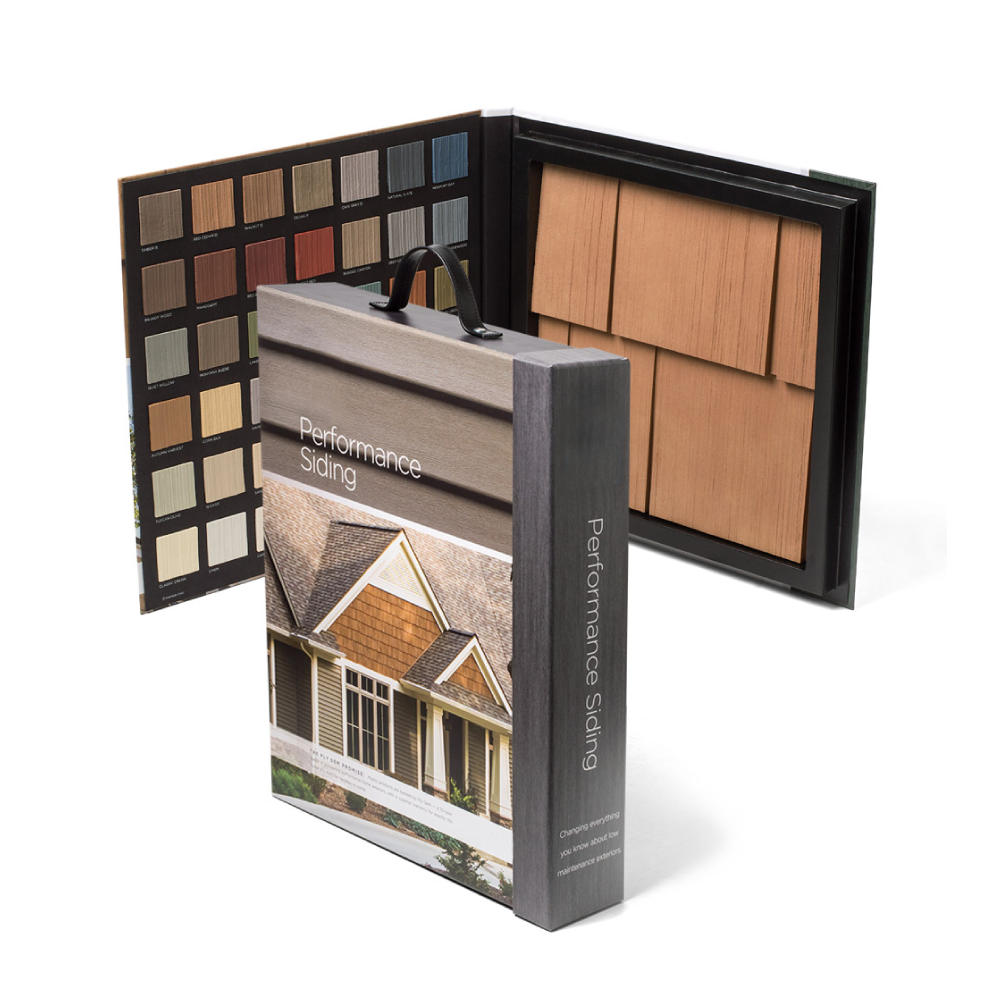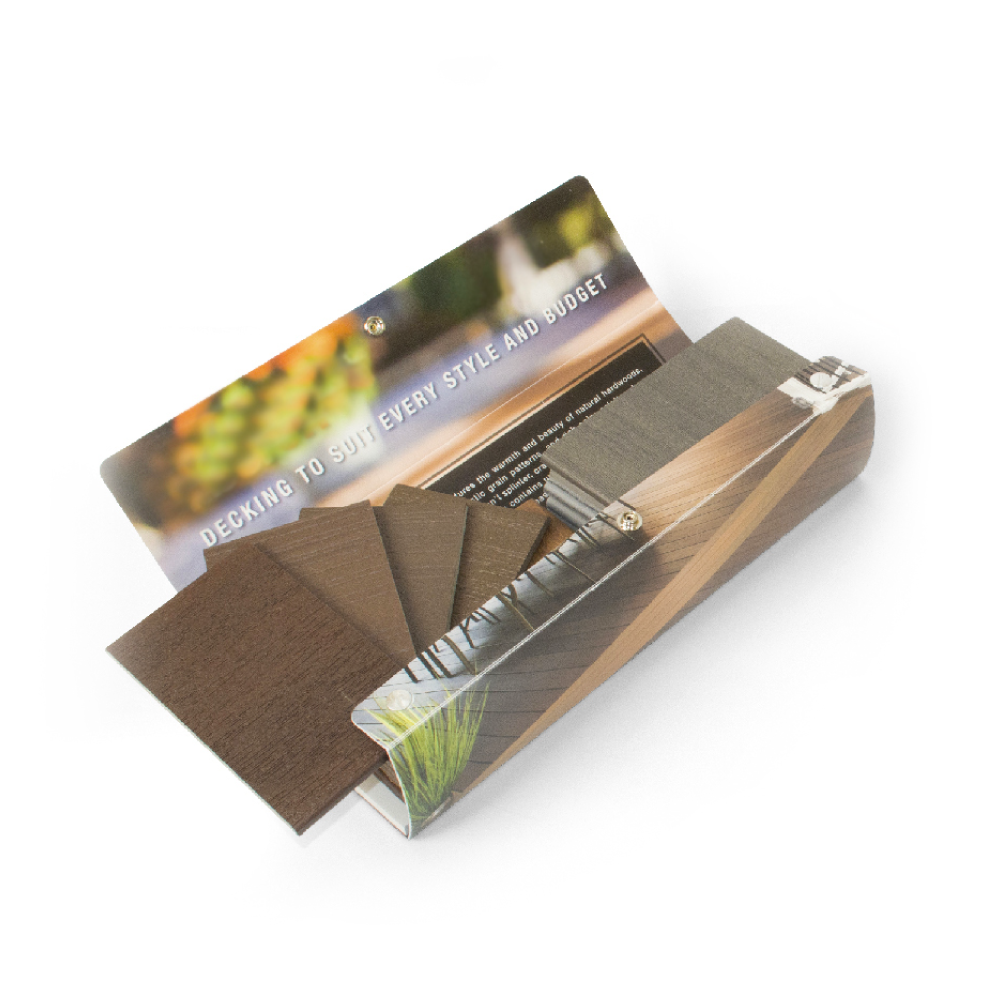 ....
Are you ready to create something extraordinary?
..
ÊTES-VOUS PRÊT À CRÉER QUELQUE CHOSE D'EXTRAORDINAIRE ?
....