....
We don't just build samples.
We build relationships.
..
Nous ne faisons pas que créer des échantillons.
Nous bâtissons des relations.
....
....
One of PRODESIGN's greatest strengths is our ability to analyze and understand your specific needs. We understand that no industry or product is exactly like another. Industry demands and challenges are always changing. That's why the sampling solutions we create are as unique as our clients and their products.
..
L'une des plus grandes forces de PRODESIGN est la capacité d'analyser et de comprendre vos besoins. Aucun secteur d'activité ou produit ne ressemble parfaitement à un autre. Les exigences et les défis de l'industrie changent constamment. C'est pourquoi les solutions d'échantillonnage que nous créons sont aussi uniques que nos clients et leurs produits.
....
....
Take a look at some of the sampling solutions we've created.
..
Consultez certaines des solutions d'échantillonnage que nous avons créées.
....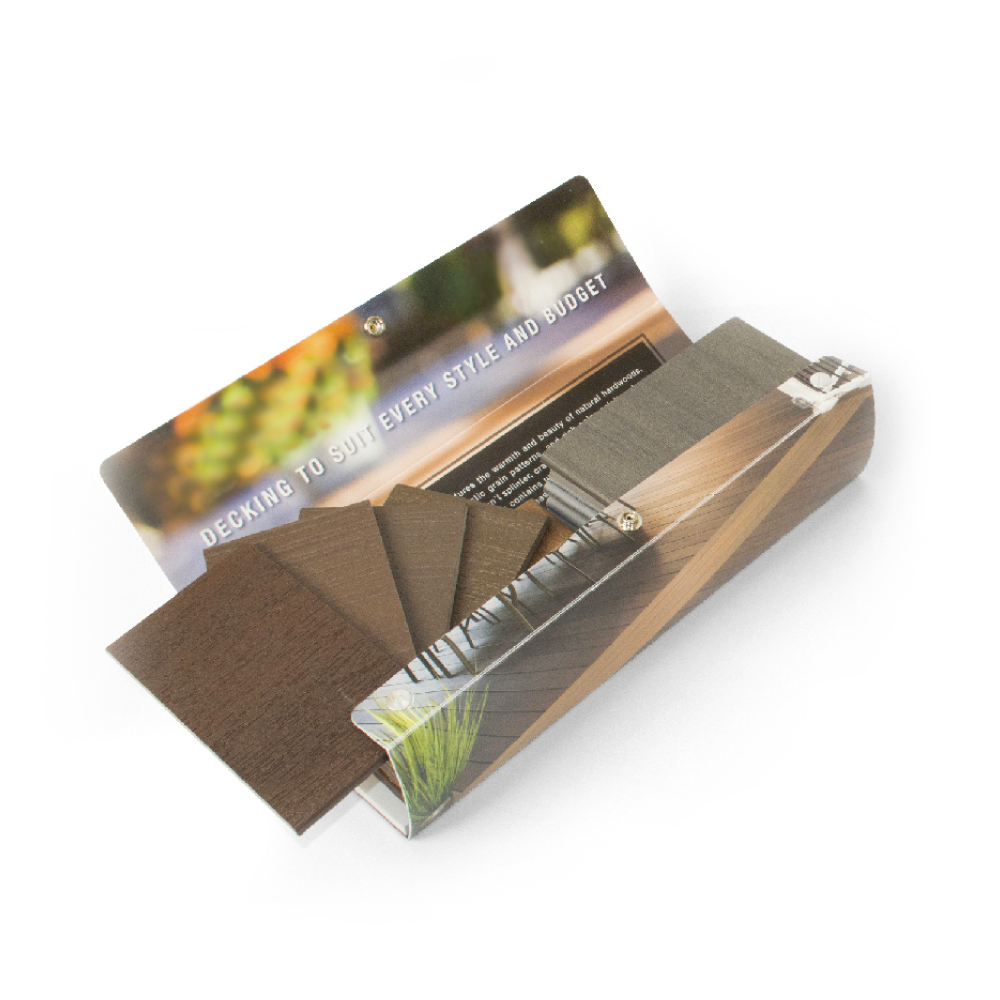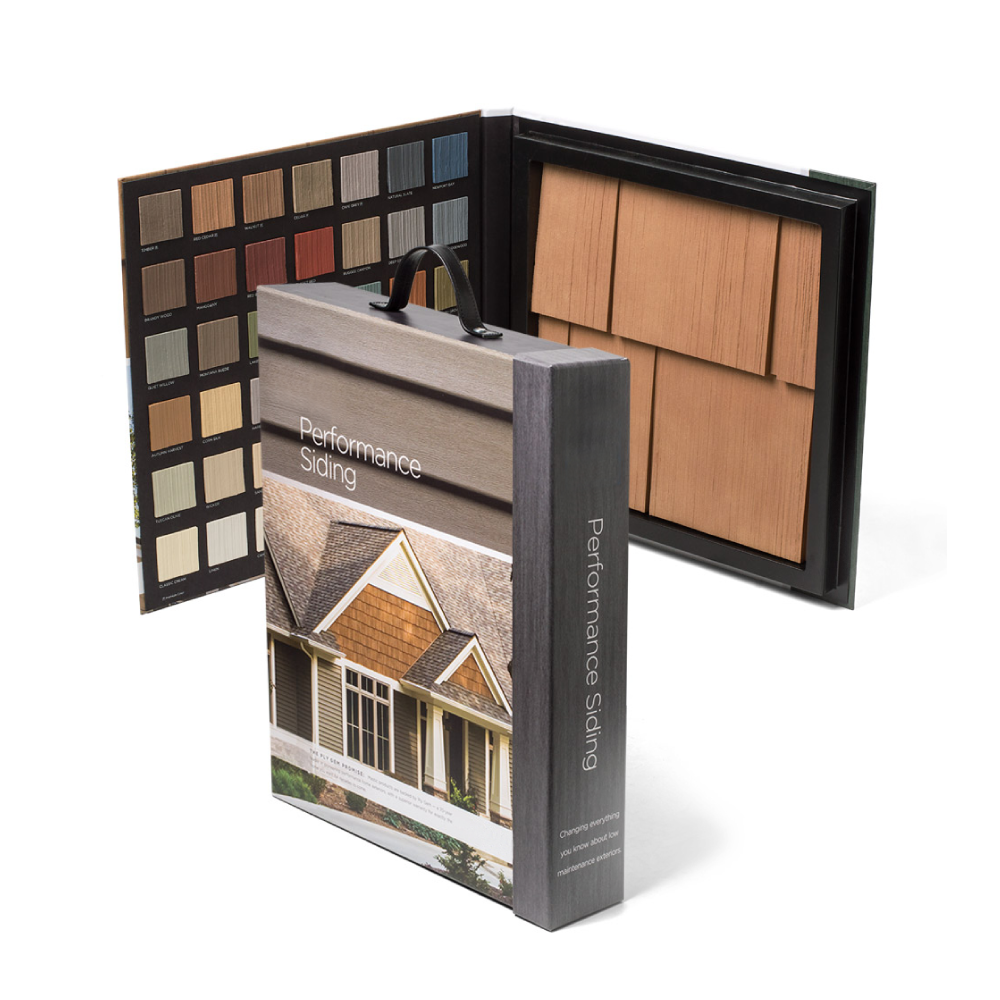 ....
Find out how your business can benefit from a PRODESIGN sample program.
..
DÉCOUVREZ COMMENT VOTRE ENTREPRISE PEUT BÉNÉFICIER D'UN PROGRAMME D'ÉCHANTILLONS PRODESIGN
....